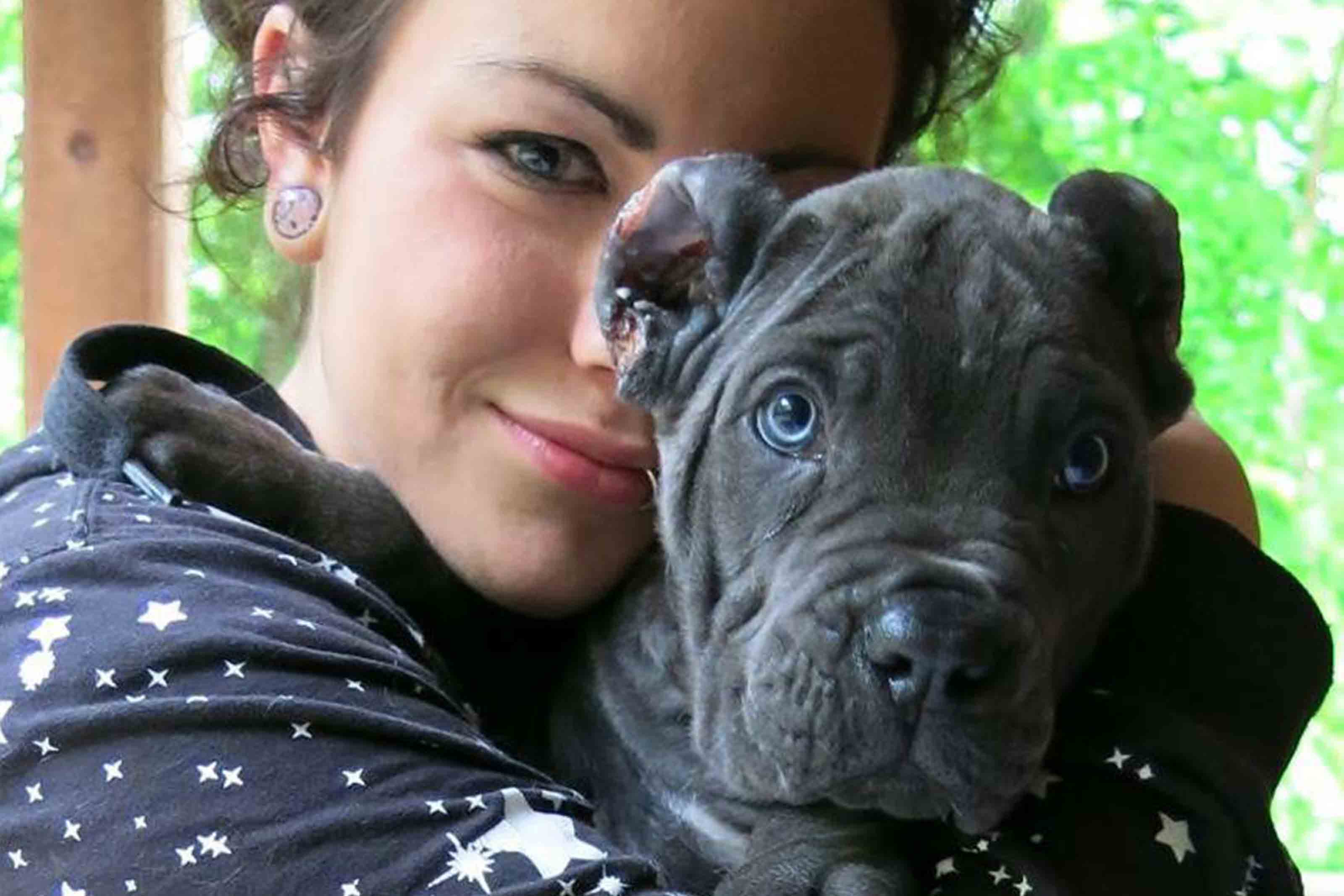 Alexandra Lowry has been training dogs professionally for the last seven years and has been involved in a variety of dog sports since a young age. At the age of seven she began showing her Labrador Retrievers in Junior Showmanship, Conformation, and Obedience. Since then she has been an active part of the dog world and pursued her dream of becoming a professional dog trainer. She has been involved in many aspects of the pet care industry (boarding, grooming, daycare, pet supply store, assisting professional handlers, etc.) but training dogs has always been her passion. Teaching people how to more effectively communicate with their dogs is her greatest joy.
Allie is Certified Professional Dog Trainer – Knowledge Assessed (CPDT-KA) with the Certification Council for Professional Dog Trainers and is a Professional Member of the Association of Professional Dog Trainers (APDT). She is committed to using scientifically sound, positive methods to achieve the ultimate goal of happy, well trained dogs.  She regularly goes to seminars and conferences by some of the most prestigious trainers in the country to stay up to date on the latest techniques, as well as reading books and watching videos by other professionals. The professional organizations that she is involved in and certified by have numerous resources for continuing education and it is a required part of maintaining certification.  There is always more to learn and that information is directly passed down to you!
Her current dogs include an eleven year old Rat Terrier, Huey, who trains in agility, a five year old Chihuahua, Jinx, who is a professional cuddler and certified therapy dog through TDI, a two year old Cane Corso, Marius, who is her current performance dog and competes in Conformation, Obedience, Rally, Lure Coursing, and will make his debut in Agility and IPO in the future, and a seven month old Cane Corso, Argenta, who will hopefully follow in her brother's footsteps.