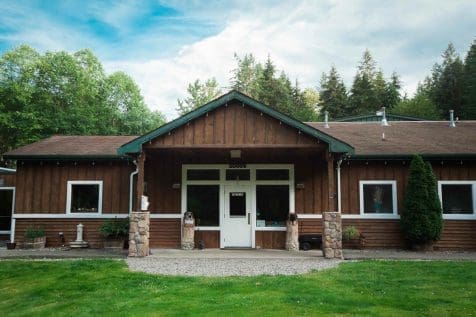 Cascade Kennels has been operating in Woodinville since 1975 on a heavily wooded rural site. The entire facility was rebuilt in 1999 within two fully-enclosed heated buildings to provide a modern, clean, comfortable, safe and secure environment for our guests.
We are a full-service pet care facility for dogs and cats offering a broad range of services including boarding, grooming, and daycare. 
Cascade Kennels sits on over 7 acres of heavily wooded grounds and contains many exclusive areas and trails for our staff to provide one-on-one time walking, playing, and even cuddling with your pets to ensure they get the attention they need.
Our daycare has over 3,000 square feet of indoor space to run and play and over 1,700 square feet of secure, outdoor play space to sunbathe or take a dip in our kiddie pool.
Our boarding facilities are supervised constantly and contain state-of-the-art cleaning and maintenance regularly.
Our facility also has protection against power outages with our industrial strength backup generator capable of supplying electricity to the entire facility.
Lobby Hours
Mon - Fri: 8am - 6:30pm
Sat: 8am - 4:00pm
Sun: Closed
Daycare Hours
Mon - Fri: 8am - 4pm
Sat - Sun: Closed
Holiday Closures
January 1, New Year's Day
May 27, Memorial Day
July 4, Independence Day
September 2, Labor Day
Nov. 28, Thanksgiving
December 25, Christmas

Short Holiday Hours
Christmas Eve
8:00am – 12:00pm
New Year's Eve
8:00am – 12:00pm

"This is a great place for dog boarding and daycare. Luke is always tired after a day at doggie daycare at Cascade. I would highly recommend them."
"My dog Tako is becoming a regular at this wonderful facility. Each and every staff member is amazing and loving."
"We're definitely bringing our dogs back the next time we go out of town! "
"The facility is clean and the staff friendly and welcoming."
Meet the Front Office Staff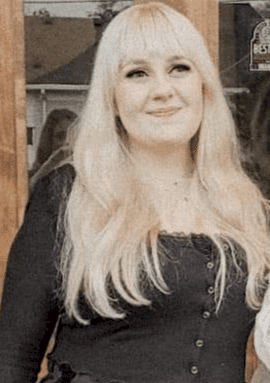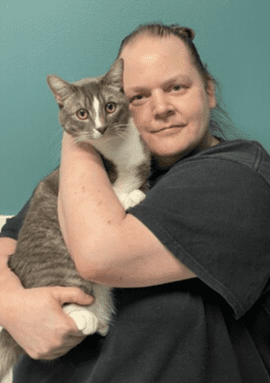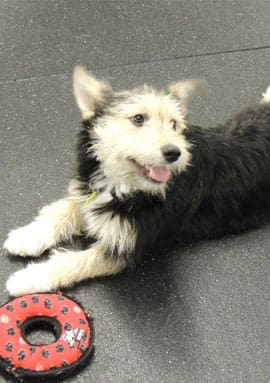 EXECUTIVE CANINE QUALITY CONTROL OFFICER