Board & Train is an ideal choice for those people who have trouble finding time to work with their dog, want to give them a jump start on good manners, or are dealing with a behavior issue that is difficult to handle on their own. It can even be a great way to enrich a longer planned boarding stay while you go on vacation! Your dog will stay overnight in our kennel accommodations while getting training sessions, exercising, and going on field trips with their trainer during the day. This program is completely catered towards the needs of you and your dog. Additional training and other resources are provided so that you and your dog will learn how to apply their new skills to your existing routine.
Board and Train is scheduled directly with our training department based on the assessment of the trainer and availability of the program.
Fill out our Training Contact Form to get started!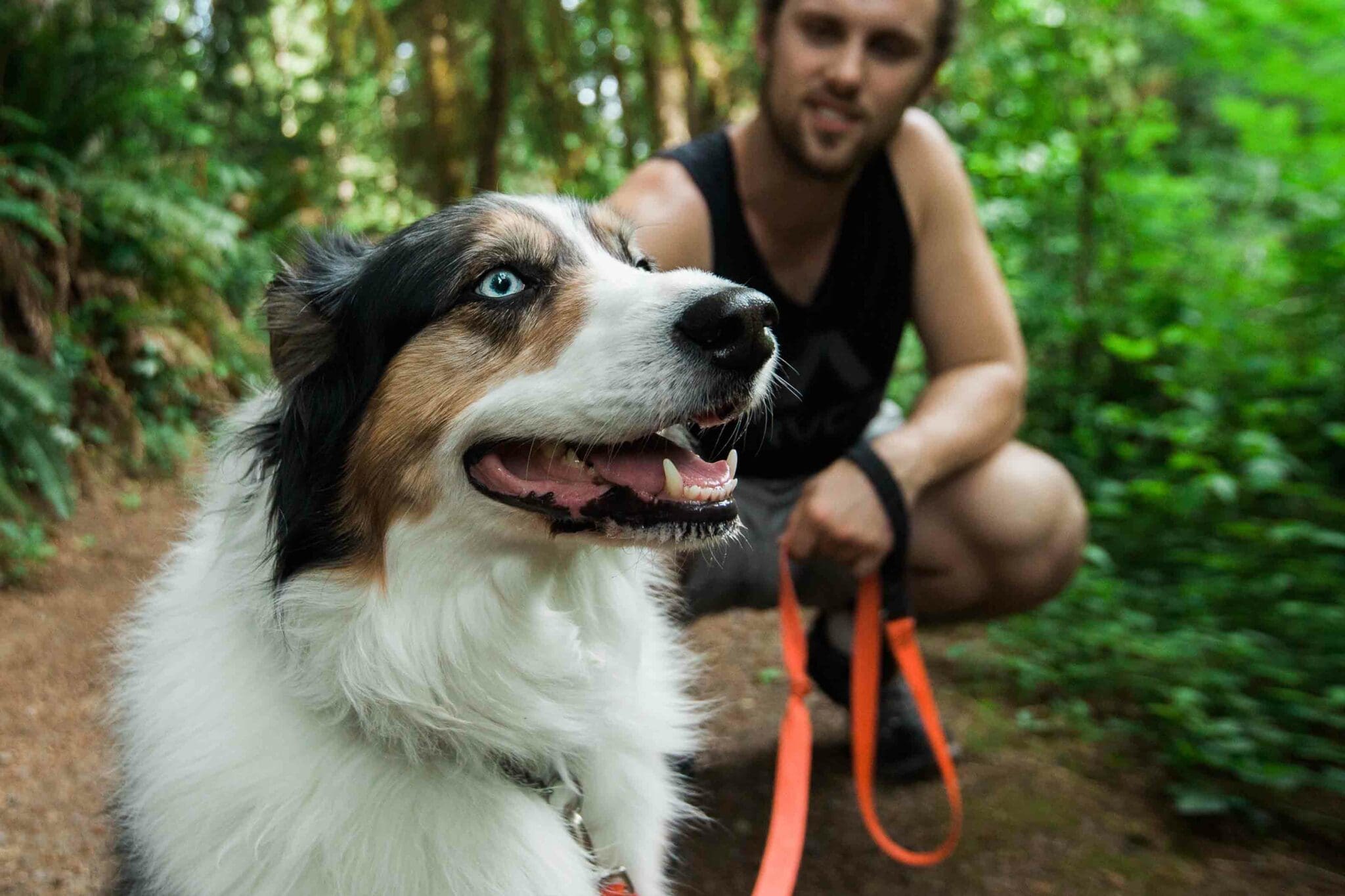 In our 30 Day Program, we have enough time, owner involvement and follow-up to tackle behavioral issues, and build a lasting foundation of basic obedience. Dogs with issues such as mild leash reactivity, anxiety, and displacement have had great success with this program. It can also work well for puppies and young dogs to start them off on the right foot with training, and a great lifelong working relationship with their owners.
Keep your Board & Train Program Graduate's skills sharp with the Training Refresher option. We have a variety of fun activity options for your dog's stay, but only the Training Refresher will have your dog working with our professional trainers. While boarding with us, your dog will have the same expectations, exercises and learning opportunities as they did during their Board & Train stay. This is a great way to maintain and sharpen their training for any length of visit.
FAQs
Q: Can I sign my dog up for other activities if they're doing the Training Refresher?
A: Yes, any day that your dog is not signed up for a Training Refresher, you can choose other optional activities. Keep in mind that our other activities are done by our caring exercise technicians and not professional dog trainers, so there will be lots of fun, but no reinforcement of training skills.
Q: What will be worked on during a Training Refresher day?
A: The trainers will consult with you about what your needs and goals are and tailor a plan for each dog.
Q: Can I sign my dog up for Training Refreshers if they've never been in the Board & Train Program?
A: To be eligible, your dog must have completed either the 15 or 30 day Board & Train.
For those who have completed a Board and Train program or class series, we offer the 15 day Graduate Program. This is designed for polishing existing skills or taking your dog's training to the next level. This is a structured and goal-oriented program, and includes one-on-one lessons with you, similar to the 30 day and 5 week programs.