Private Lessons are recommended for dog owners who need a trainer to help them work on a specific issue or those who do not have time to take a group class. Private lessons are catered specifically to your dog's individual needs and can cover a wide spectrum of topics and behavioral concerns.
Private Lessons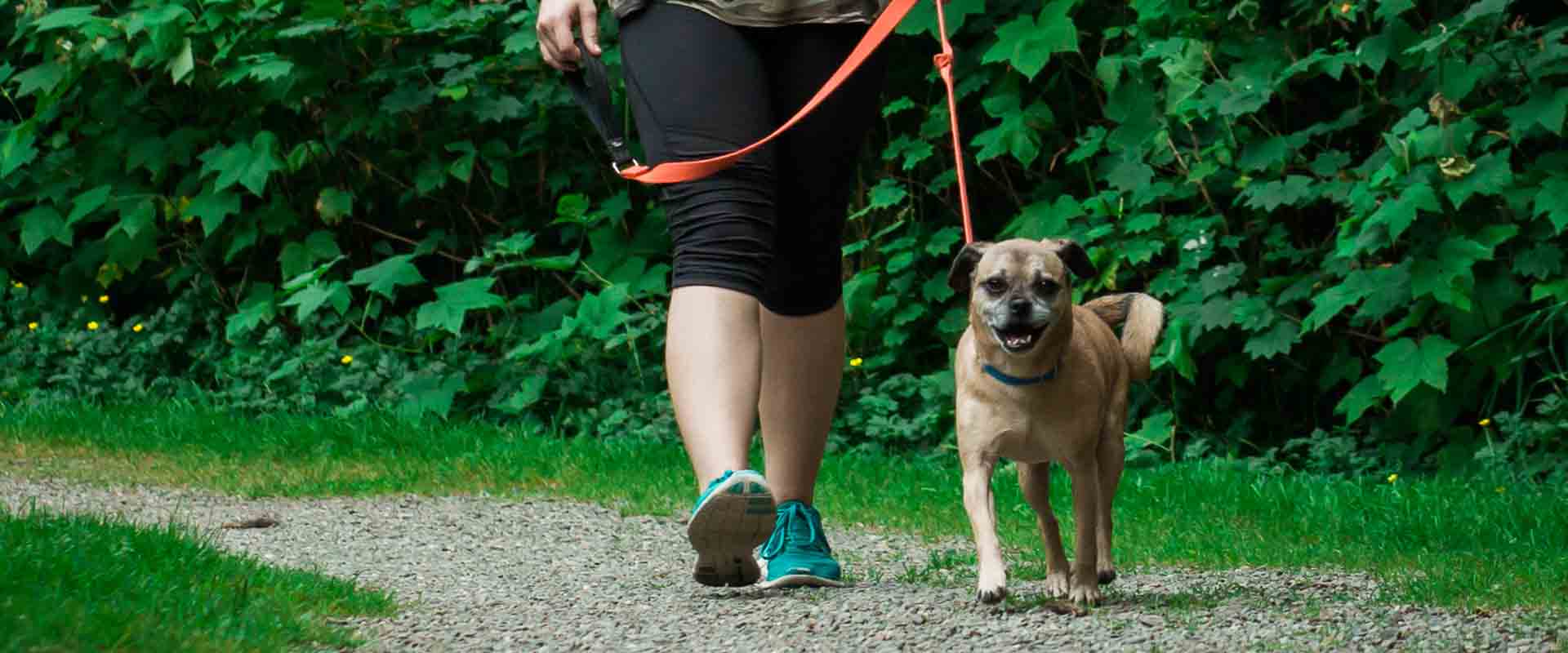 Private lessons can cover a wide variety of topics depending on your needs and are completely personalized to you and your dog.  An example of some of the topics we can cover include:
Basic Obedience
Bringing a New Dog/Pet into the Household
House Training
Barking
Mouthing
Jumping
Crate Training
Reactivity towards Dogs or People
Fear or Aggression Issues
Off Leash Issues
Etc.!
| Private Lessons | Price |
| --- | --- |
| Initial 1.5 Hour Lesson | $95 |
| 1 Hour Lesson | $95 |
| 3 One Hour Lessons | $255 |
| 5 One Hour Lessons | $400 |
| 10 One Hour Lessons | $750 |
Day Training
Day Training is a wonderful way for your dog to get some training done by a trainer while they stay with us for the day.  Drop off your dog in the morning and pick him up later that day after your day at work or shopping!  It can be used as a fun way to give your dog a mental work out during the day or can be used as an alternative to a Board and Train program for those dogs that just need a little work on basic obedience skills. It's also a great way to supplement your existing training program when you need your dog to be out of the house for a few hours. Throughout the day your dog will enjoy training sessions with an experienced dog trainer working on a variety of skills and play times to get out some extra energy.  We offer full and half day sessions. Half day sessions are 4 hours or less.
| Day Training | Price |
| --- | --- |
| Half Day (4 Hours or Less) | $40 |
| Full Day | $65 |
Puppy Start-Right Package
Puppy Start-Right is a package designed with the new puppy owner in mind.  Having issues with house training, chewing, or just overwhelmed with how much work having a puppy can be?  We will cover any questions you many have, address common puppy issues, and work on problem prevention.
Get your new puppy started off on the right foot by giving yourself all the tools you need to be successful. This package includes:
3 One Hour Private Lessons
1 Half-Day Day Training Session
Personalized Potty Training Plan
| Puppy Start-Right Package | Price |
| --- | --- |
| Puppy Start-Right Package | $295 |
Frequently Asked Questions
Private Training
Day Training
Your dog will come to our facility for either a half day or a full day, we will work on a predetermined set of skills throughout the day, and then you pick them up in the evening where you get a progress report detailing how their day went. If this is your only current training plan we suggest coming for multiple consecutive days in order to achieve the greatest success.
Day Training is great for people who don't have a lot of time in their day for training, need their dog out of the house for a few hours, or don't want to do a program and intense as a Board and Train program. It is a wonderful way to supplement an existing training program or polish a few skills that your dog needs work on. Day Training keeps your training consistent in a way that is simple for you and your dog.
You will drop off your dog at our facility in the earlier part of the day and from there they will have training sessions, play sessions, and break times throughout the day until you pick them up.